Blog Home
All About Baltimore's Center Stage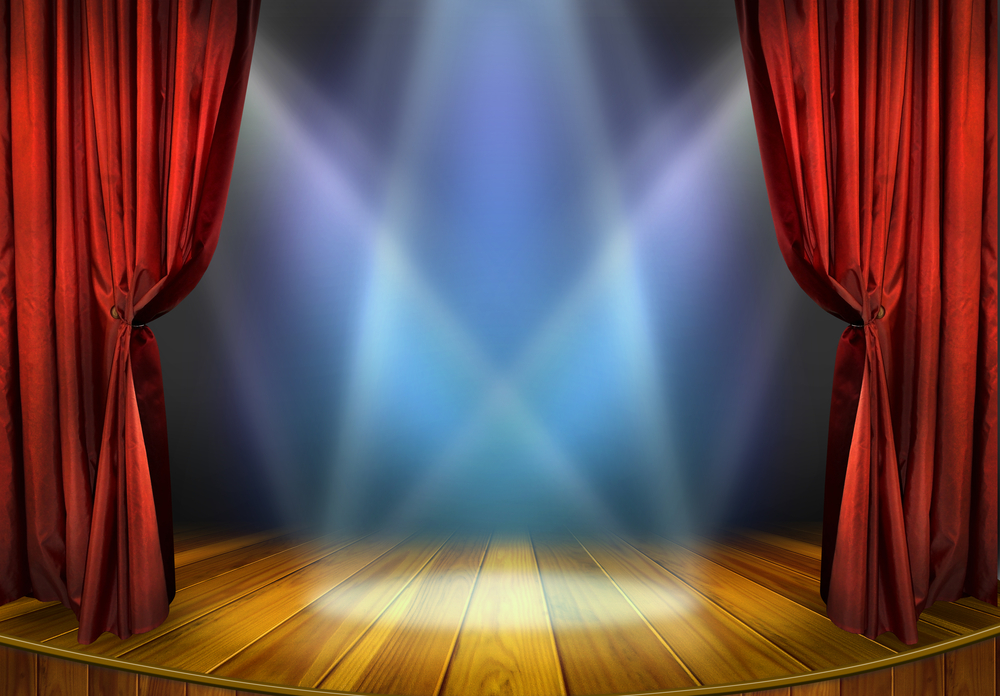 This month on the Marketplace at Fells Point Blog, we are highlighting a local treasure here in Baltimore. Maryland may not be considered the central spot when it comes to theater, but Center Stage is one of the big exceptions to that misconception. After all, the spot is an incredibly influential and historic landmark steeped in the local Baltimore flavor. With ongoing and future shows, one can expect excellence when they attend a play or musical within.
Launched in 1963 by a community drama group, Center Stage soon became the leader in the regional theater movement. Over the years they've produced first-rate professional performances, pushing communities across America to reach levels formerly unapproached. Much like The Guthrie Theater in Minneapolis, Arena Stage in Washington, and Alley Theater in Houston, Center Stage has helped innovate and change how theaters are viewed and experienced within the United States.
A survivor in its own right, this diverse environment has survived the many changes in the area and its own personal 'growing pains' — including an arson fire in 1974. No matter its hardships, the theater has always continued forward in its integrity to present audiences with something unforgettable and unmissable. Baltimore's own leading professional producing theater, Center Stage, entertains 1000,000 people each season in its award-winning facility within the historic Mt. Vernon Cultural District.
Its mission statement? As quoted from their website: "Center Stage is an artistically driven institution committed to engaging, educating, and expanding the horizons of diverse audiences through challenging, bold, thought-provoking classical and contemporary theater." As many attendees can tell you, they've upheld that statement through and through.
Check the website to get the rundown on upcoming and current shows you won't want to miss.
Have you been to a Center Stage performance before? Share your experiences with the rest of the apartment community in the comments. We'd love to hear your experiences with this Baltimore staple!