Blog Home
What to Remember When Sending Letters and Packages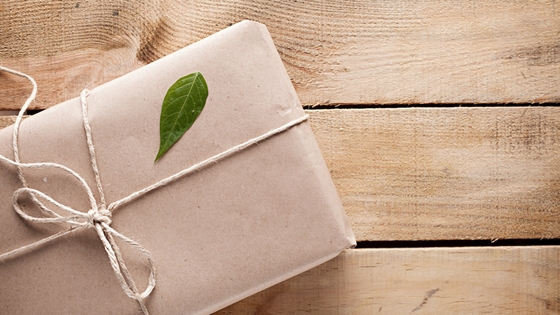 December is almost over, but if you're scrambling to get your end-of-year greeting cards or last-minute gifts to loved ones around the country or state, today is the time to get to the grind and get it all done! Today the Marketplace at Fells Point Blog has some tips for writing and sending out your mail efficiently from your apartment here in Baltimore, MD.
Decide what type of letter you want to send. There are many ways you can reach out to loved ones this time of year through a greeting card. What type of note you send depends on how much time you have to create it, personalize it, and send it out — and, of course, what type suits your interests best. You can write a one- or two-page letter highlighting memorable moments of the year, or you can simply take a photo and make it a postcard, signing it with your name (with an electronic signature or a handwritten one).
Include your return address.
You probably know how valuable return addresses are: not only can you update your own address book from the return addresses on your friends' letters, but you can have an idea for which ones you need to search out if your letter comes back to you having been unable to deliver. Let others do the same by including your return address.
Prepare your mail.
Be aware of the mail-by dates for the places you are sending packages to so you don't end up paying for expensive expedited service.
Think about the type of box you'll need for the gift you're sending. While all sorts of things can be sent in the mail, using a box that fits your things and proper insulation (packing peanuts, newspaper, or bubble wrap, for example) will protect your things and ensure it all gets to where it needs to go in good shape.
For tips on how to prepare a package for shipping, follow these USPS guidelines (Click on Sending Mail in the drop-down menu.)
What other things should we remember as we write our holiday greeting cards or send out packages? Let us know in the comments so we can all benefit! Thanks for reading. Good luck sending out and receiving your mail. Happy holidays!