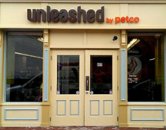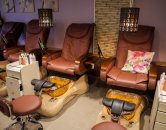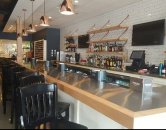 Marketplace at Fells Point is home to brand-new apartment homes and the newest retailers in Baltimore City! Come check out these great retailers and restaurants in the 600 block of South Broadway. Retailers at Marketplace at Fells Point are dedicated to making resident lives more convenient.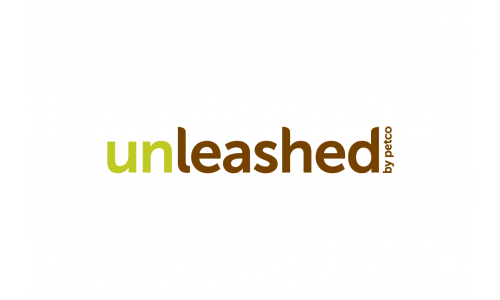 UNLEASHED
As pet stores go, we're anything but ordinary. Our concept is simple – provide the same knowledge and know-how offered by Petco in a unique, smaller package.
Visit unleashed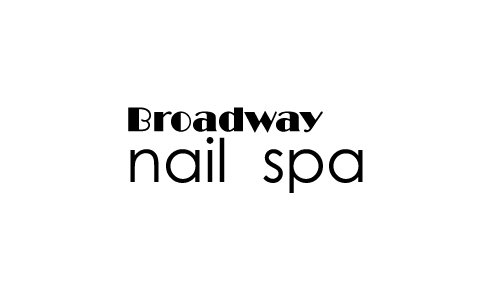 BROADWAY NAIL SPA
We are an upscale salon providing quality nail care and spa services located in the heart of Fells Point.
Visit Broadway Nail Spa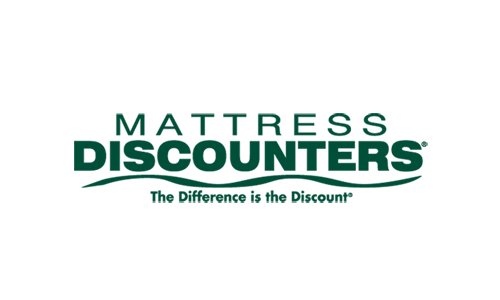 MATTRESS DISCOUNTERS
At Mattress Discounters, we've perfected the way we help people get a good night's sleep. Lean how our extensively trained Sleep Counselors and unique Discover Your Comfort™ process help you select the right bed.
Visit Mattress Discounters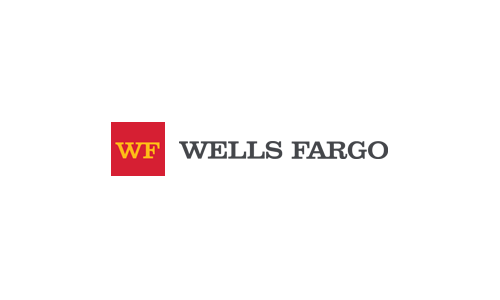 WELLS FARGO
Wells Fargo now has an indoor ATM kiosk located at 1641 Fleet Street. Conveniently located for when you're on your way to work or when you're on your way to visit the numerous shops and restaurants located in Fells Point.
Visit Wells Fargo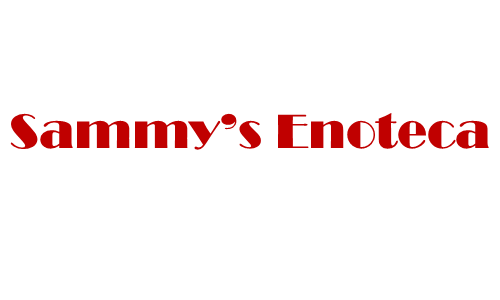 SAMMY'S ENOTECA
Sammy's is now open at 623 S. Broadway. Stop in for delicious Italian appetizers and plates or pop in for a few drinks from their cocktail and wine menu. With this amazing staff and delicious food and drinks, you're bound to make Sammy's your new go-to stop.
Visit
Sammy's Enoteca

KIPPO RAMEN
Kippo Ramen provides comfort style Asian dishes and entrees. Located at 606 S. Broadway - stop in today to try their amazing Ramen bowls loaded with deliciousness and a touch of uniqueness.
Check out
Kippo Ramen